Foundation "Fonds du Sport Vaudois"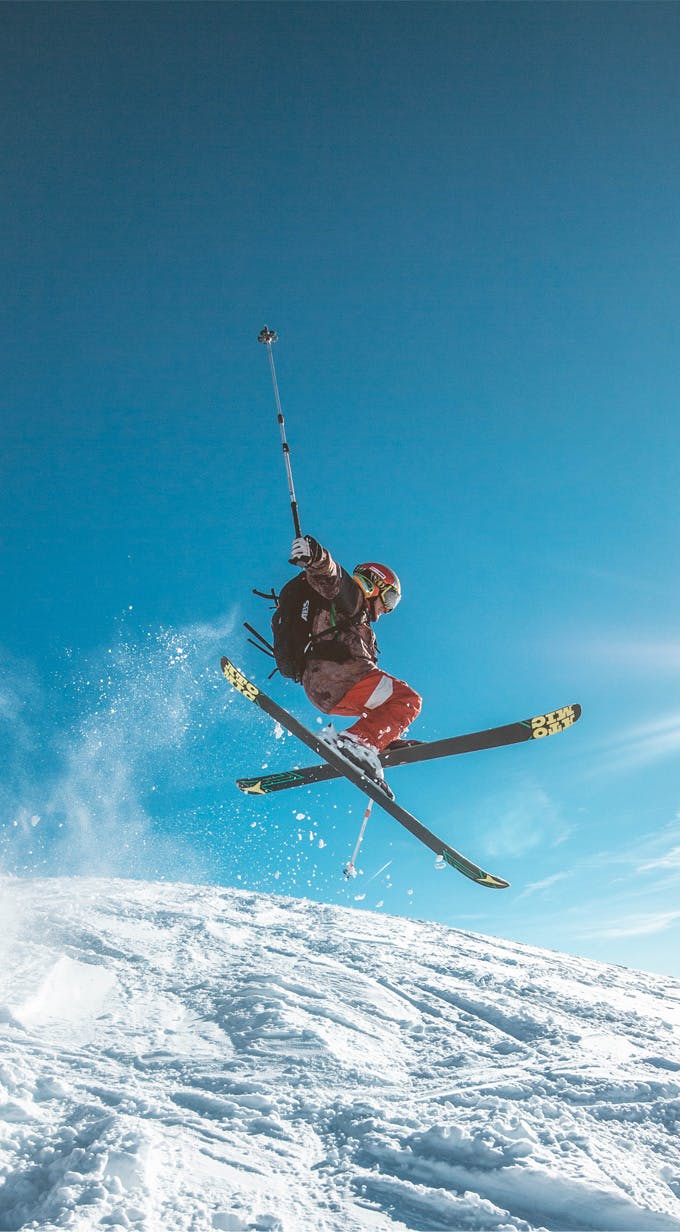 001
The Foundation "Fonds du sport vaudois" (FFSV) is in charge of redistributing the profits of the Loterie Romande devoted to Vaudois sport. CROSS has taken on the task of digitalising its process for processing and monitoring grant applications by deploying the Octopus project.
The projet
The FFSV wanted to digitize its grant application process to :
Optimise case processing time

Improve traceability and archiving

Improving the quality of applications

Facilitate the link between applicants and the FFSV
Four workshops with the client were enough to clarify and define the needs.
By relying on a highly skilled team with experience of other developed application digitisation solutions, CROSS was able to deliver a project that met the client's needs, on time and on budget.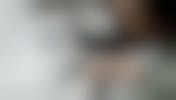 002
The realisation
Two separate web portals:
A streamlined responsive design client interface for simple and intuitive applicants.

A backoffice application for the follow-up and management of requests thanks to an adapted workflow.
The solution is based on a full stack Microsoft development with a SQL Server database, a Data Access Layer based on entityFramework, a server side front end in MVC 5, an authentication based on owin (Open Web Interface for .NET) and oauth2 via Azure active directory. Dynamic elements on forms are managed by Telerik / Ajax.
Customer benefits
Digitalisation of applications reduces the use of paper and postal charges and allows beneficiaries to follow the progress of their applications in real time. This solution makes it simpler, ensures that the information requested is complete as soon as it is submitted and is more efficient by allowing the secretariat to interact electronically with applicants through an integrated chat and file exchange system.

For the applicant, the processing time of his or her applications is significantly reduced.

The FFSV is also autonomous in modifying and adding templates for automatic generation of Word documents and emails at certain stages of the workflow. Documents can be modified before being sent to applicants and electronically included in the digital file.
The results
Since 1 January 2020, the application named Octopus has been put into production according to the client's schedule. Since then, more than 550 user accounts have been created and more than 650 applications submitted, of which 400 were validated as supported.
Thanks to the high flexibility of the solution, it was possible to put a COVID-19 pandemic financial support form for sports associations into production within 5 working days.
In 2020, out of the 9 million francs of funds paid out by the FFSV, more than 4.3 million francs were granted via Octopus. This amount was paid in particular in favour of international events, for cantonal associations, elite clubs in team sports as well as the construction or renovation of sports infrastructures and the purchase of sports equipment.