06.04.2020
CROSS launches its data and innovation YouTube channel!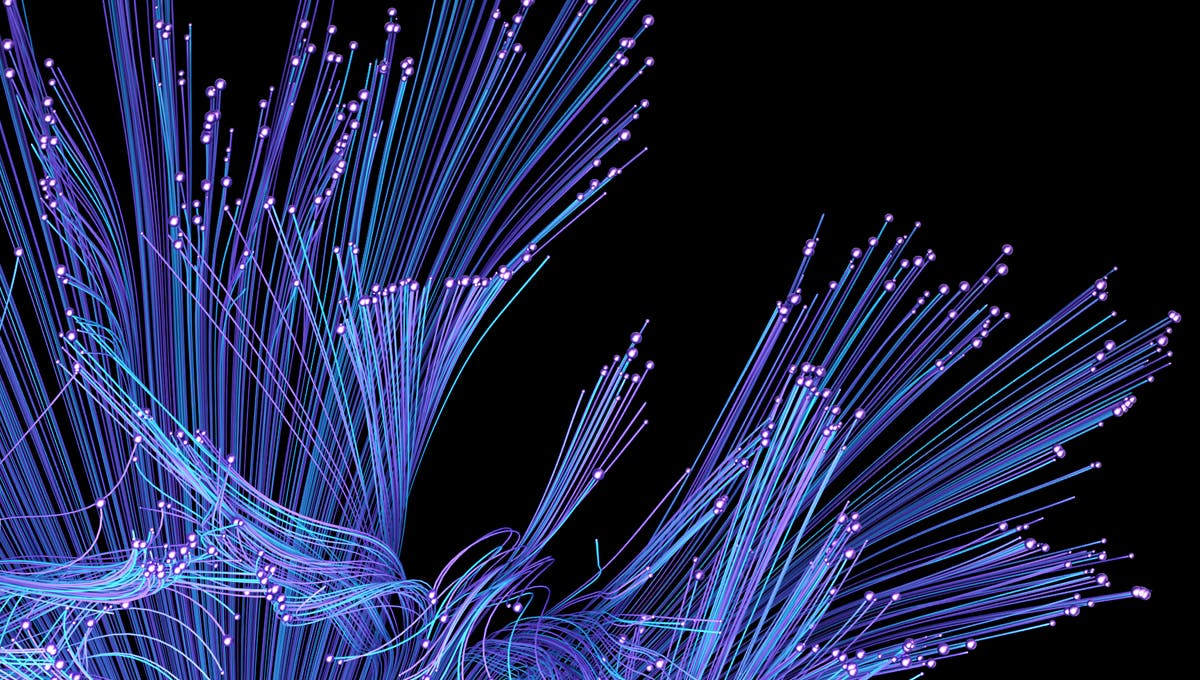 001
We are proud to announce the launch of the Data and Innovation YouTube channel, hosted by CROSS staff. Content produced by them on topics ranging from innovation, big data, digital transformation, data visualisation, governance and many others.
In this first video, we will look at the 3 reasons to avoid failing in your digital transformation.

The main reason number 1 is to believe that the implementation of a tool or an IT solution will be able to solve the problem.

This is the most common mistake that is made by companies, this belief is largely peddled by solution vendors who, with a lot of marketing, want you to believe that their solutions will solve your problems.

Unfortunately, this is the most common mistake, the project is carried out by the IT department, which in most cases tries to adapt the famous software to the company's constraints.

Reason number 2 is the belief that this type of project can be carried out by IT.

IT is familiar with the company's data problems, as it is confronted with errors and information cleansing on a daily basis.

This is especially true for BI teams. When they try to get consistent numbers out of the various reports, they become aware of data quality problems.

This problem is often hidden from the business, as the corrections are made in the reports or in the BI system.

IT is directly impacted, so it is the first to take on this type of project and try to solve the problem by putting a tool in place. Back to reason number 1, this does not solve the problem. Here's why: the maturity of the company depends on it! Yes, it may seem obvious to you, but in most cases the company does not have the necessary level of maturity to implement this type of solution. The reason for this is quite simple but often forgotten.


The organisation and processes around the data.
If you want to succeed in your digital transformation project, it is essential to be aware that you will have to change the way you work, change your organisation and, above all, set up business processes around data.

So how should it be done?

The solution is very simple: before launching your project, you need to assess your company's data maturity. Gartner, a consulting and research company in the field of advanced technology, has identified 5 levels of maturity.
Level 1 : often called basic. The data is not really exploited, reporting is organised in silos and is often done directly on operational sources. People never agree on the figures. At this level Excel is your best tool for reporting.

Level 2 : the opportunist. IT is trying to put in place a formalism in the provision of data. Quality data is starting to appear, but still in silos. There is little automation and a lot of human action.

Level 3 : so-called systematic or targeted. A data competence centre is set up, the centralisation of data is strengthened, management becomes aware of the data and the analyses they can make of it. We are starting to talk about data governance and master data management.

Level 4 : strategic. Data is used to obtain ROI. Data is an essential fuel for performance and innovation, and processes are changed. Business objectives are driven by data, management is a stakeholder in the use of this data.

Finally, level 5 : transformational. The information is trustworthy and contributes to the definition of the business strategy. The organisation is able to predict future events. Information is exposed to the outside world, all areas are covered and there is full cross-fertilisation of information.
In Europe, only 30% of companies are at level 4 or 5, with only 5% at level 5, 31% at level 4 and 34% at level 3.

One of the main interests in assessing what level your company is in is to understand that you cannot skip a level, for example if you are at level 2 and want to get to level 4, you will have to implement level 3 first.

This will enable you to avoid the failure of your project. As you will have understood from this brief description of the different levels, the involvement of management, the business lines and the change of organisation are essential for the success of this transformation.

To analyse your level of maturity, 4 main areas need to be taken into account :
By assessing each of these 4 areas you can define where you are, commonly called "AS IS", or where you want to go, "TO BE". Then assess the gap between the two to enable you to define your implementation strategy.

Now that the academic part has been seen, we will explain how it is possible to help you.

You may have noticed that the buzz words were not used in this video. No cloud, no bigdata, no iot.

As explained, it is not technology that will come to your rescue. It is the transformation of your organisation and the implementation of data governance that will enable you to succeed.

Rest assured, in the next video we will talk about the step after analysing your maturity and implementing your data architecture.

That's when we can talk about big data, cloud, on-premise, elt, CDC, datawarehouse, datamart, data vault, and everything else that makes us love data architecture.

Subscribe to our YouTube channel, as well as to our LinkedIn page so you don't miss any information.