12.07.2020
Choose the right data tool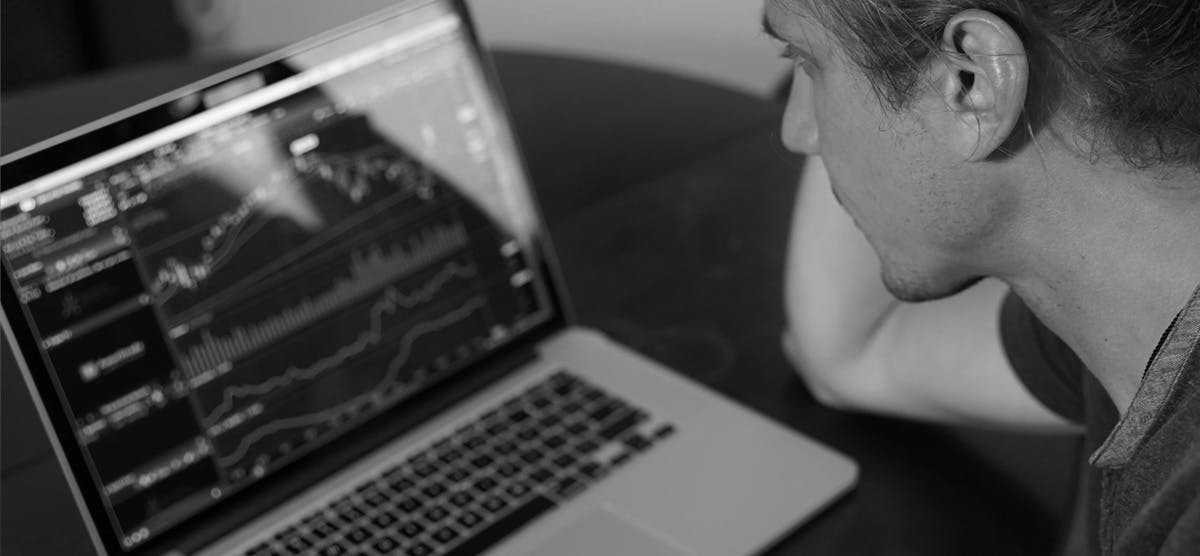 001
How to make the right choice of data tool for your company ?
In this second video of the Data and Innovation Channel by CROSS, our director Yann SESE, explains how to choose a data visualisation tool suitable for your business.

Most people will tend to choose tools ranked in the Gartner Magic Quadrant, as they are well recognised and 'trending'.

Unfortunately, choosing a tool based on fashion criteria does not address the issue of the majority of companies, as each company needs to define its own criteria in order to be able to select the right tool for it. Since 2013, we at CROSS have been aware of this error and have been working on a method to help our clients make the right choice. In this video we show you how we do it. We differ from other agencies on the market, because we have made several observations over the years and we are factual:
Our method is based on facts, only measurable and quantifiable facts.

We don't believe in the rhetoric of publishers and we have put in place technical tests to validate the technologies.

Our method is systematically adapted to our clients, because you are unique and what is true for a company similar to yours is not necessarily true for you.

Because we take into account the maturity level of your company and your users. (Data Maturity Model)
If you want to know more, please watch our video on this subject. We could have listed all the reasons why we are different but it is better to show you the facts. To find out more, watch our latest video now.

To find out more, watch our latest video now and don't forget to subscribe to the Data and Innovation YouTube channel for more videos. And follow us on LinkedIn.